We often assign poetry qualities to photographs and conjure the visual to make sense of poems. Photographs and poems have similar qualities, and both are ways of seeing, of experiencing, of living. Photopoetry explores the symbiotic relationship between poetry and photography.
Poetry and photography are distinct art forms, with language as their umbilical cord. Language mediates representation, and makes both art forms imageries with the capacity to convey heightened intensities of seeing, feeling, experiencing.
Poems and photographs are paired to respond to each other — that is the photopoem. The poem does not necessarily have to describe or illustrate the photograph and vice versa. Pairing brings together the exalted, ecstatic, and intense sense of perception that accompanies poetry in all art forms — whether cinema, dance, or literature — with the visual immediacy and directness of photography, that is the 'snapshot' vision of time, place, space, and identities.
We aspire to the avant-garde vision, for the 21st century.
The avant–garde (/ˌævɒ̃ˈɡɑːrd/; French: [avɑ̃ɡaʁd]; from French, 'advance guard' or 'vanguard', literally 'fore-guard') are people or works that are experimental, radical, or unorthodox with respect to art, culture, or society. It is frequently characterized by aesthetic innovation and initial unacceptability.
Think of the 20th century collaboration between Man Ray, Paul and Nusch Éluard entitled Facile (1935).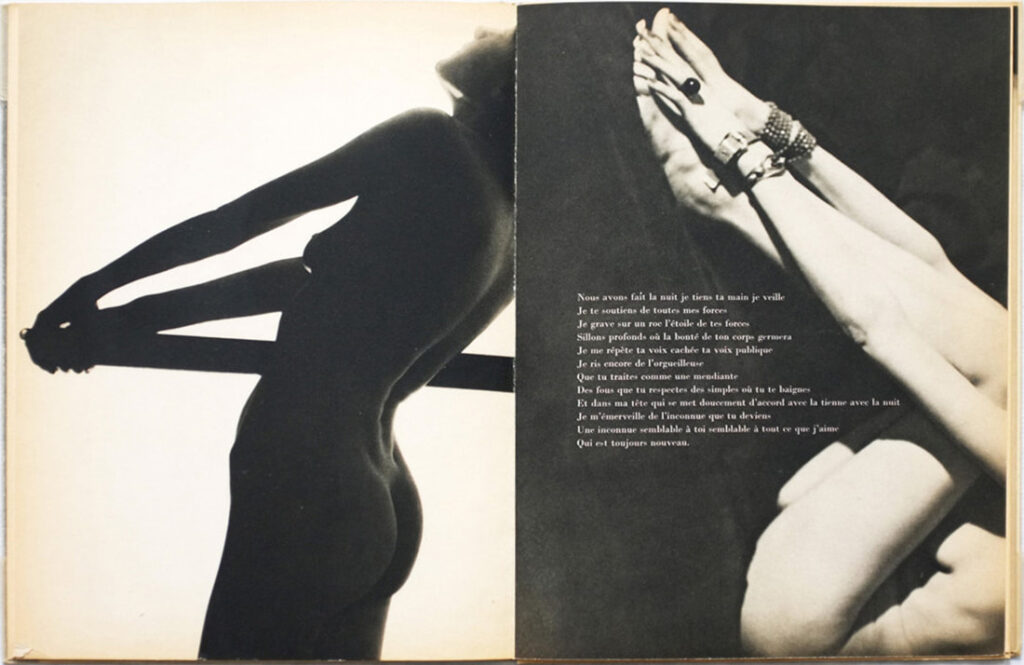 Facile. Poèms de Paul Éluard. Photographies de Man Ray, Paris, 1935, published by Editions G.L.M.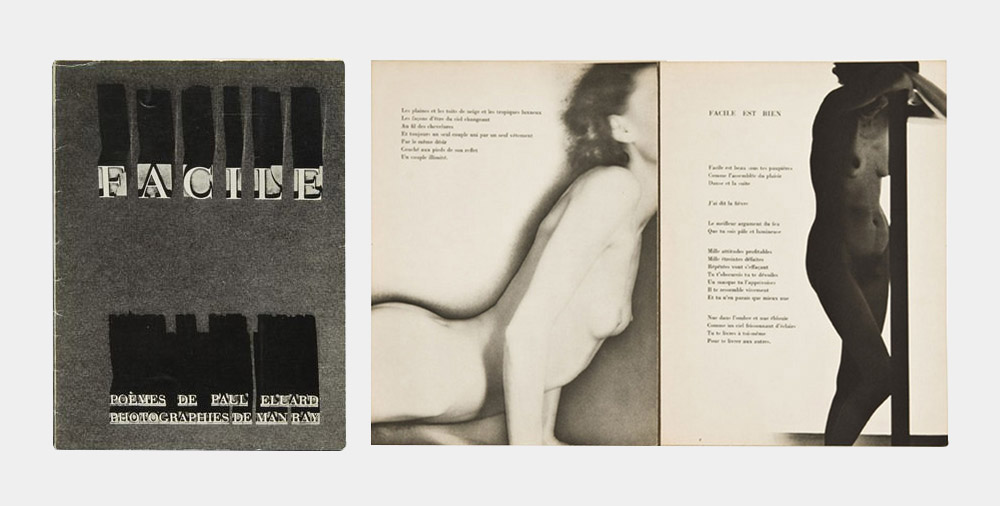 Also think Constance Phillips, 'The Lay of the Last Minstrel,' in Photopoems: A Group of Interpretations through Photographs, edited by Constance Phillips, New York: Covici-Friede, 1936.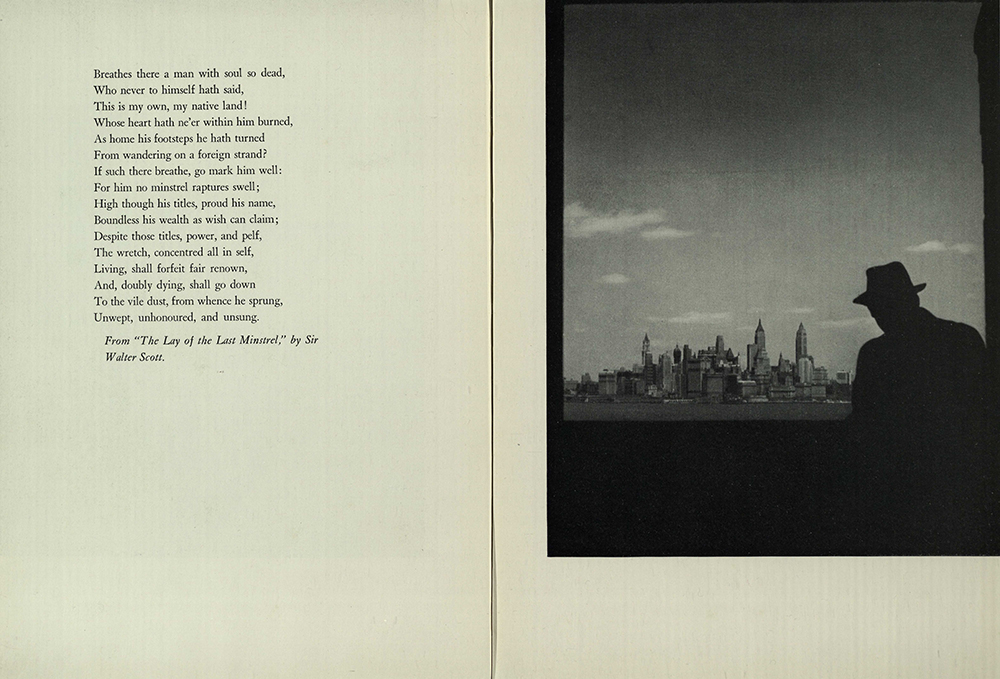 Send us the poems and images. Can be a from a poet-photographer, or a collaboration between a poet and photographer. Can be a photograph or digital art.
Poems — 3-5 poems (any original, unpublished short poem with 20 lines or less)
Photography/Digital Art resolution — 72-150dpi, minimum size — 1024×768.
The submission should be sent as an attachment to submissions@sisiafrika.org with the title "Photopoetry submission" as the subject line. In the body of the email, please include a bio (not more than 50 words). We prefer bios that shout about creative, academic and professional achievements. We don't appreciate false modesty.
The magazine is published by a nascent non-profit organization, Sisi Afrika Foundation, barely cutting its milk teeth. We do not have funds to pay for submissions now, but are pursuing sustainability opportunities and will soon offer responsible compensation for their honoured contributions.