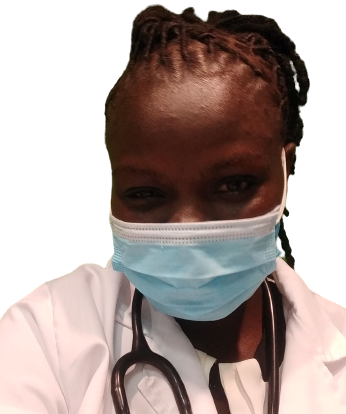 I have inserted one chest tube, two catheters and stitched four guys including one extremely drunk one who kept calling me mother's buttocks. It...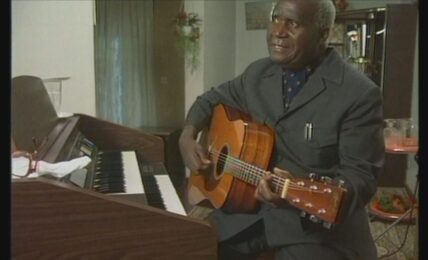 Singing 'Tiyende pamodzi' conjures up in the Christian imagination, ideas of finding 'the way', 'journeying' and being on a 'pilgrimage'.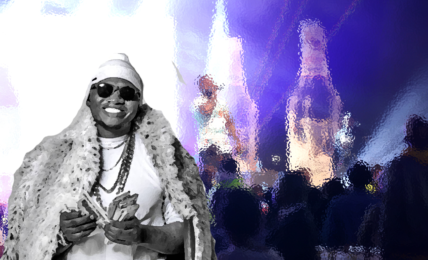 Kenya's hip hop scene has been nothing but a graveyard of mixtapes which – while offering a glimpse at the spirit and experimentation – deny listeners the beauty of intention, coherence, and completeness.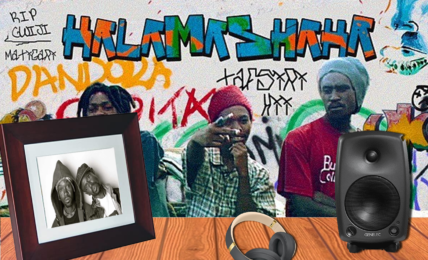 The hip hop group bequeathed Kenya a unique and identifiable hip hop soundscape, and their oeuvre remains the only most studied by urban music archaeologists, but what happened?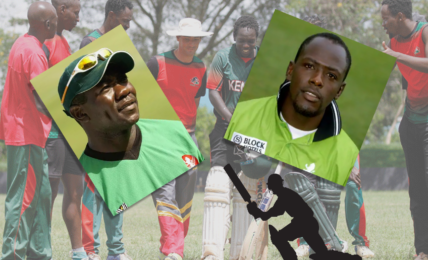 Parkroad Estate. This is where Maurice Odumbe and Steve Tikolo grew up, the greatest players in Kenya's cricket history.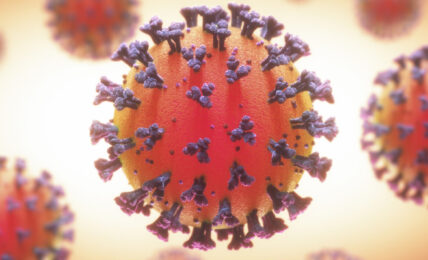 Grieving the loss of a loved one during the Covid-19 pandemic became a curse and burden.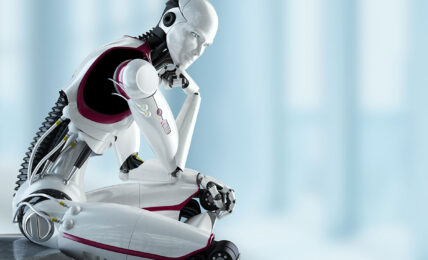 Optimists talk of a future where instead of having human beings facing each other across a battlefield, belligerents in a battle will simply deploy their robotic troops to destroy one another.
"Sexorcised" is the story about Bruce Momanyi, a man of enviable social status, married to Lucy, an equally gifted woman, with a fast-rising career.