Zora Mehlomakulu is one of the many forgotten heroines of the freedom struggle in South Africa. Her story like that of her many compatriots who fought against the Apartheid regime must never be silenced, erased or forgotten.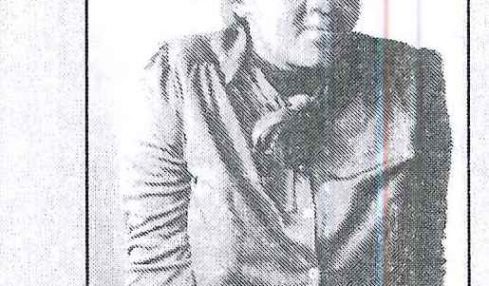 Amnesties for corruption will fuel impunity and undermine the rule of law. It is a bad idea and should be met with utmost resistance.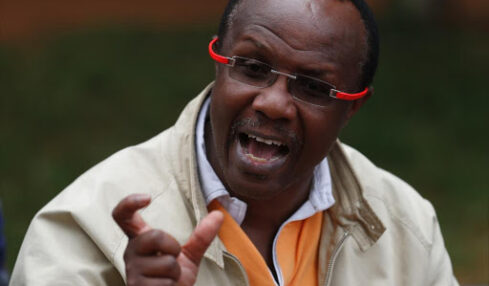 Mona Liban meets the children who are being locked up while government officials take their time trying to update Somaliland's youth detention system.