Drug programmes have been interrupted, health budgets re-prioritised and aid cut.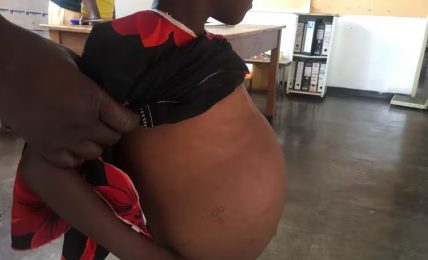 The South African government has explained that it enjoys good relations with both Russia and the Ukraine; hence it abstained in the UN General Assembly vote condemning the Russian invasion.
Now, most of the world is opening up. The Conversation Africa spoke to public health experts based in Kenya, Nigeria and South Africa to get their take on the biggest lessons so far.