Parkroad Estate. This is where Maurice Odumbe and Steve Tikolo grew up, the greatest players in Kenya's cricket history.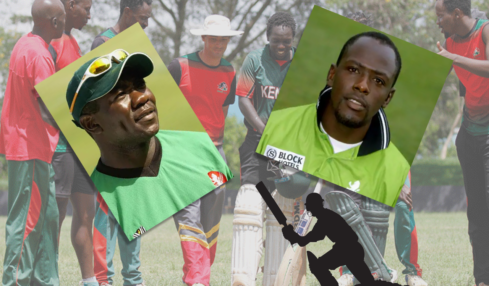 "Sexorcised" is the story about Bruce Momanyi, a man of enviable social status, married to Lucy, an equally gifted woman, with a fast-rising career.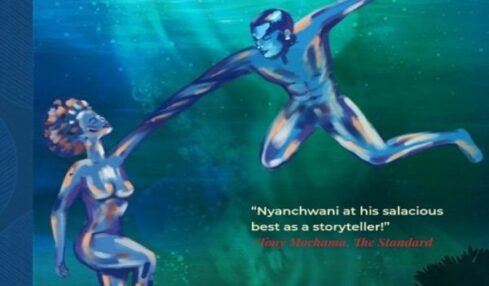 Humans will always want to see, want to understand the past, and the only way to do so will be through the creations of those in-the-now who have a mind out for those to come.